HAVE YOU NOTICED HOW MUCH YOUR
DOLLAR IS 'NOT' WORTH, LATELY?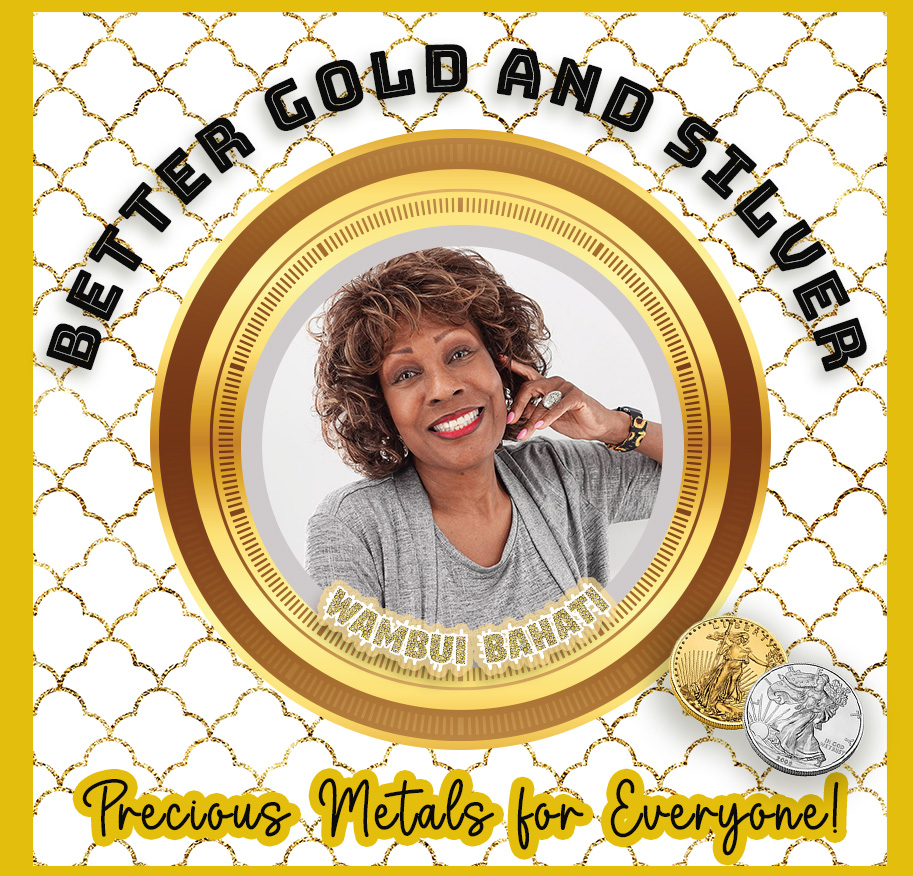 ---
Disclaimer:
I / We are not financial advisors. No financial advice is given or implied. Better Gold and Silver is not a registered investment advisor or stockbroker. The price and future value of precious metals are based on many factors, including but not limited to market and economic conditions. Past performance of precious metals is no guarantee of future performance or future value.

---
I didn't learn about the value and power of silver until later in my life. Then, after I started buying silver coins, I wasn't sure which dealers I could trust.

Better Gold and Silver is partnered with organizations to provide grading services that you can trust and companies that provide only the best and highest quality coins in the marketplace.

You can also buy gold and silver at times and in comfortable amounts for your budget. No minimums. No maximums.

I invite you to take some time to learn more about this opportunity and how simple it is to secure your future.
---
Some Uses of Silver: Solar Panels, Pharmaceutical Creams, Electronic and Circuit Boards, Jewelry, Silver RFID Technologies, Cell Phones . . .
---