How To Self-Publish Your Book and Maintain Control Over Your Book and Your Money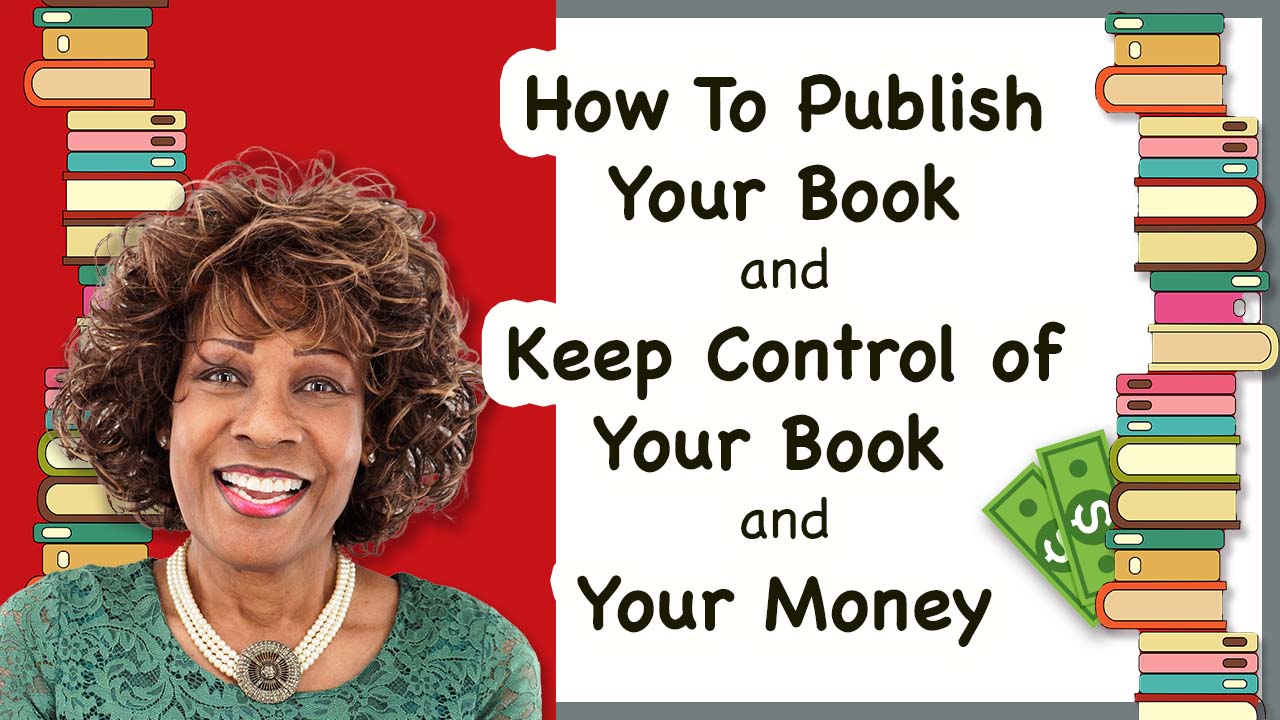 ---
"Many have spent thousands of dollars to
get the information that Wambui is sharing!"

I was forced to learn about self-publishing and book publishing in general, after losing thousands of dollars while trusting that a 'book coach' would hold my hand through the self-publishing process. I found out that particular 'so-called' book coach, Elizabeth, was only interested in holding my money - not my hand. I was determined that she and that 'so-called' publishing company would not stop me or my book.

This all happened after working with a reputable book agent on just  the proposal for the book, for more than two years. 
---
I Am Offering One-on-One Phone Consultations:





How to Self-Publish Your Book and Maintain Control Over Your Book and Your Money


"No Fluff - Just the Real Stuff"
---
---