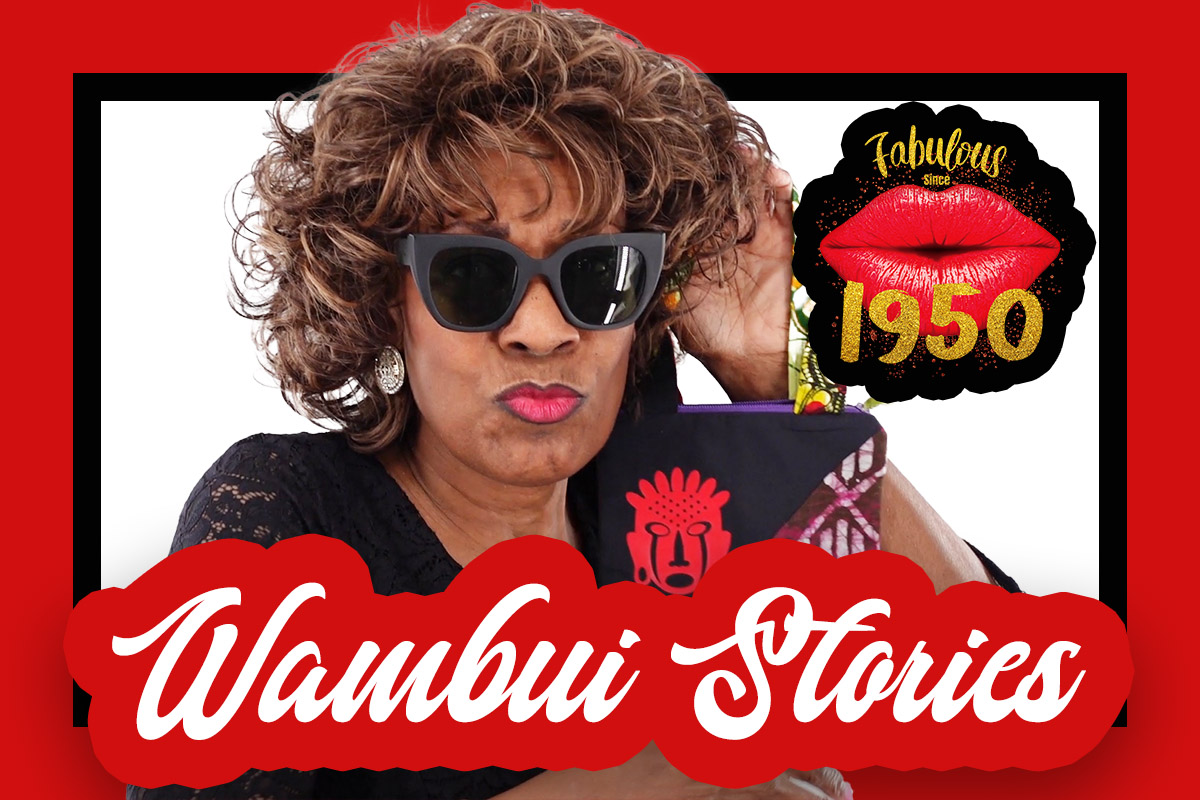 Wambui Stories
72+ Years of Life Stories and More!
---
CALLING 'BOOMERS' EVERYWHERE!
At your next event, Wambui will delight your audience with a mix of personal history from the 1950s, 1960s, 1970s, and 1980s combined with a heap of nostalgia with a generous scoop of humor!
Our world is changing so fast. Let's, pause the emails! Let Wambui escort you down 'memory lane.'
Through every decade, there are good times and not-so-good times. Let's share some stories, memories, history, and laughs, and create another good time to add to your list of reflections!

---
---