Wambui Stories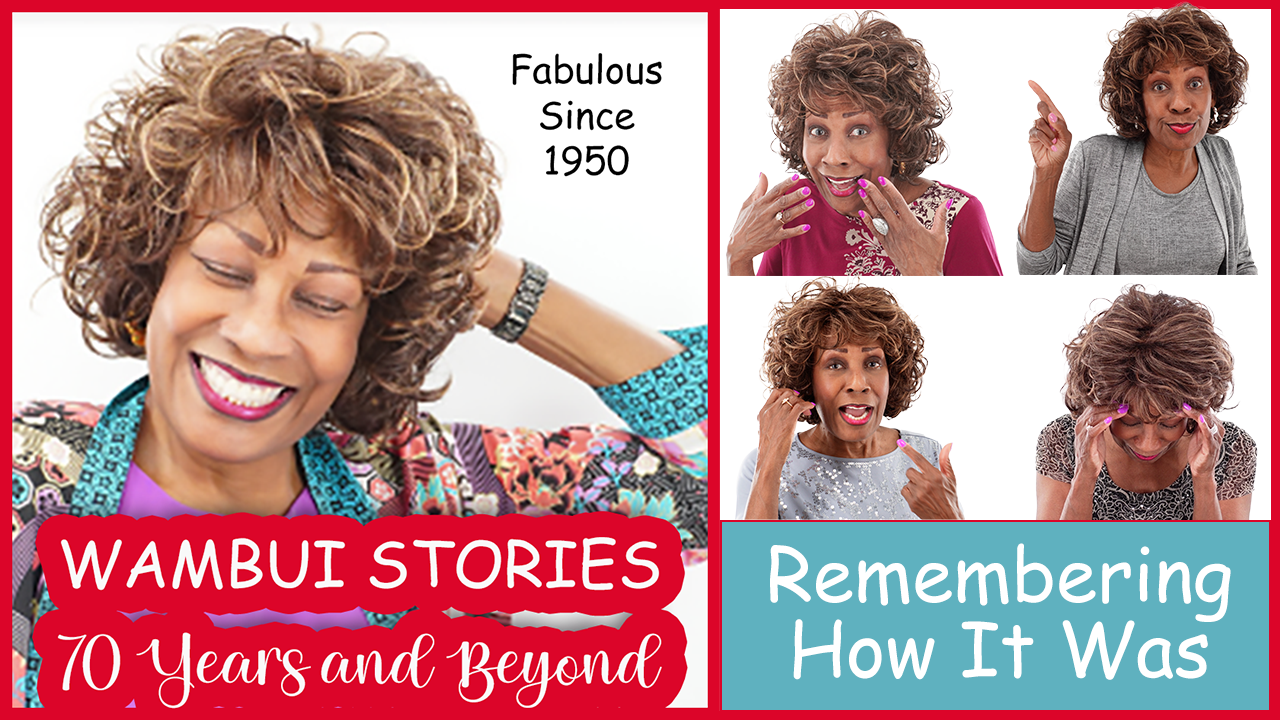 Wambui Stories
73+ Years of Life Stories and More!
---
LET'S TAKE A TRIP DOWN MEMORY LANE!
Are you ready to take a trip down memory lane?  Wambui will captivate your audience with a perfect blend of personal stories from the 1950s, 1960s, 1970s, and 1980s infused with nostalgia and humor.

In this rapidly changing world, let's pause on emails and let Wambui take us on a journey through the decades. Together, we'll reminisce about the good times and the not-so-good times and create new memories filled with laughter and history. Get ready to add another unforgettable experience to your list of reflections!
---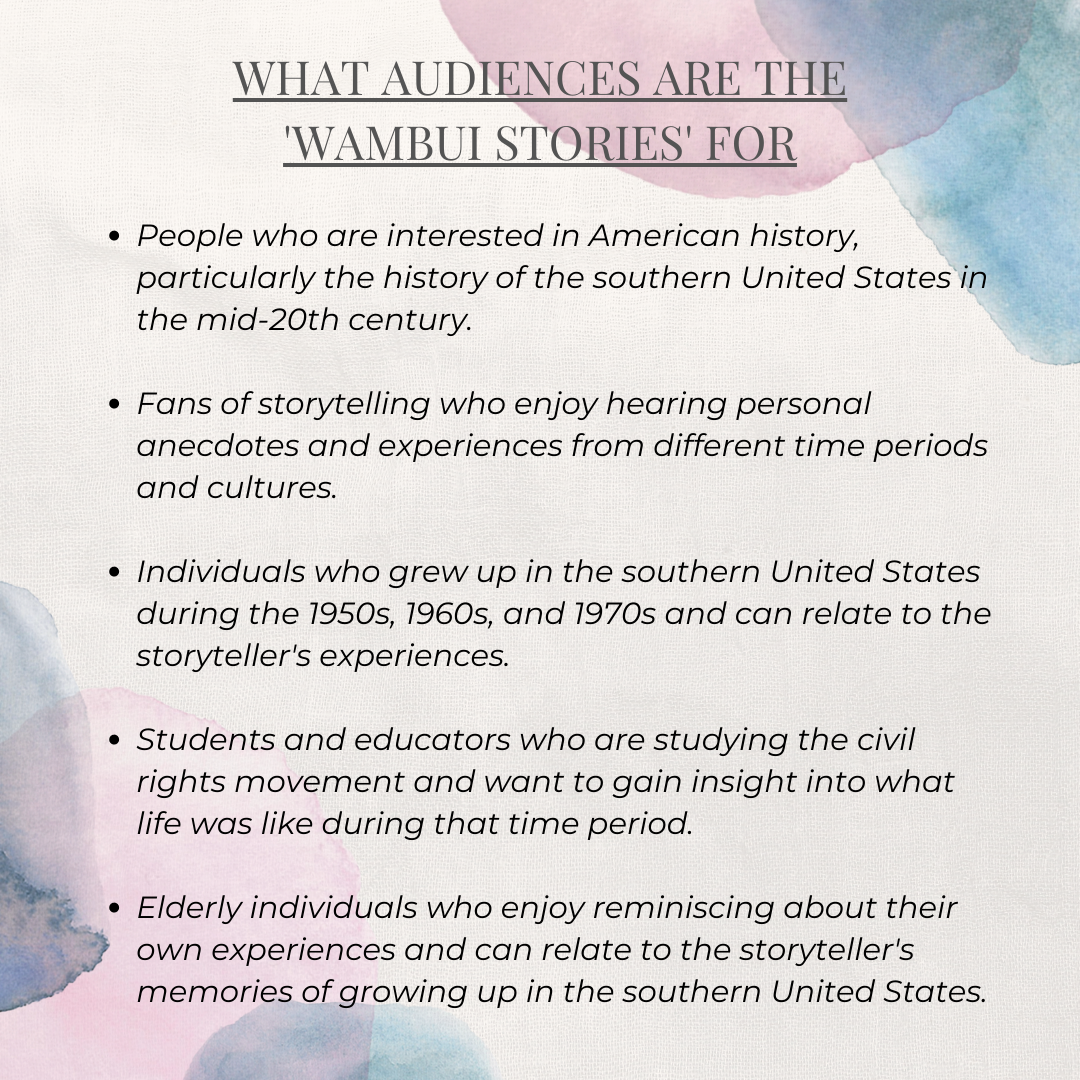 ---
---
---