My Favorite Product of the Year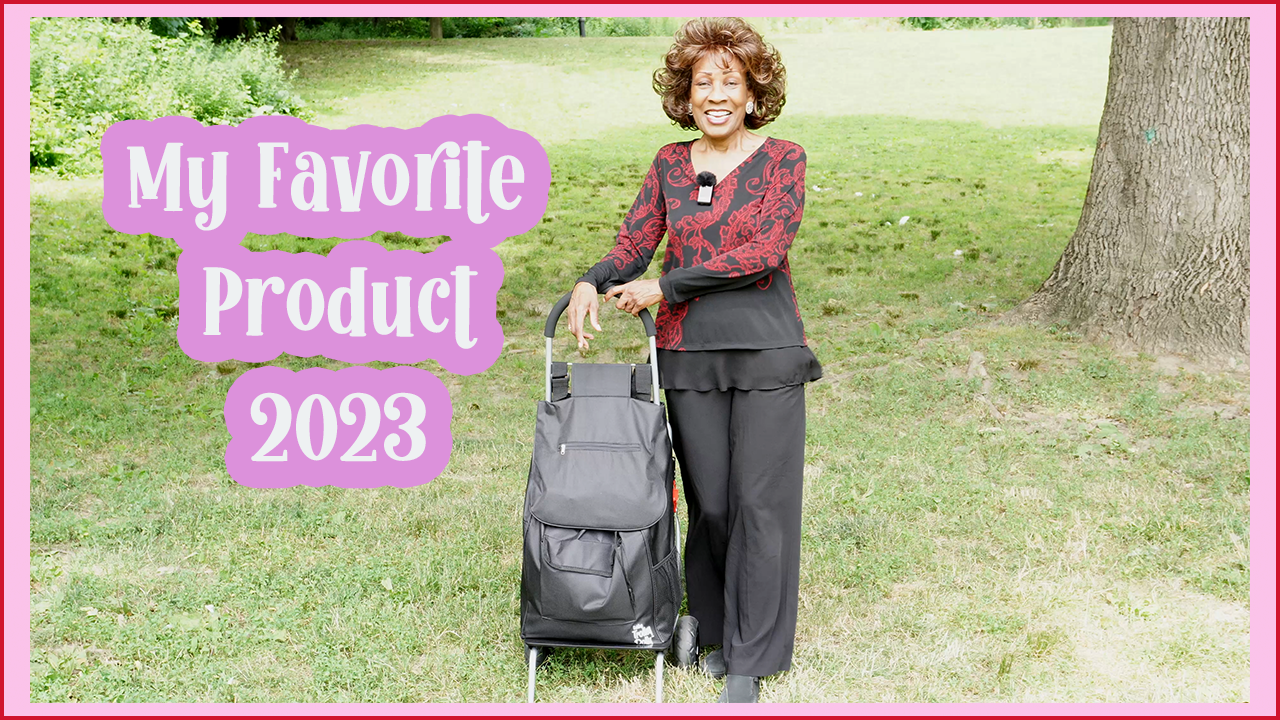 The CityLife Shopper: Revolutionizing the Urban Experience!
Are you constantly on the go, juggling errands, groceries, and more in the hustle and bustle of city life? Do you yearn for a moment of respite as you navigate through packed subways or stand in those never-ending lines? Meet the CityLife Shopper, an innovative solution tailored for the city dweller who values both convenience and comfort. This isn't just any rolling shopping cart—it's your personal assistant and your private seat all rolled into one!

Specially designed for the active urbanite, the CityLife Shopper is a durable, high-quality shopping cart equipped with smooth-gliding wheels, perfect for those crowded city streets and subway stations. However, the attached foldable seat sets it apart—an ingenious feature designed with you in mind. No more worrying about dirty benches or standing on tired feet while waiting for the bus or your turn in line. Simply fold down the seat and rest easy, wherever and whenever you like.
Being environmentally friendly is easy with the CityLife Shopper, too. In an age where bringing your own bag is increasingly the norm, this rolling shopping cart offers ample space to carry all your purchases—reducing the need for plastic bags and contributing to a cleaner, greener world.
The design is comfortable for anyone and everyone who wants to navigate their city life with ease and style, and this product is particularly popular among seniors like myself. At 73, I can testify that the CityLife Shopper was made with our convenience and comfort in mind.
Experience the freedom of mobile convenience coupled with on-the-go comfort. Click now to bring the CityLife Shopper into your life and revolutionize your urban living experience! You'll ask yourself, "How did I ever manage without it."
Officially Known as dbest Products Trolley Dolly with Seat
Find out more and purchase on Amazon using the affiliate link above. (I receive a small commission for each product purchased using this link.)
---