Domestic Violence Speaker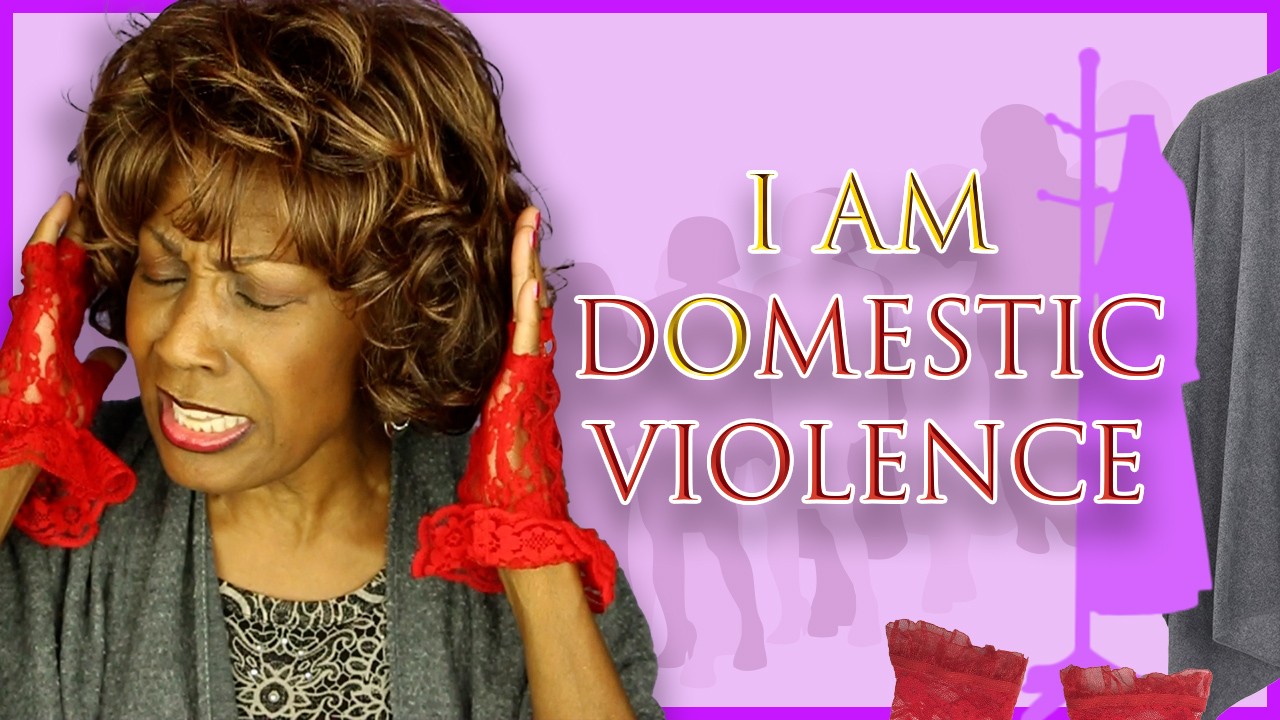 ---
The video below - 'A Look At I Am Domestic Violence': Because I Am Domestic Violence, is so unique it is often hard to describe the presentation. When one organization had questions about the one-woman show and workshop, Wambui decided to make this video to show how  I Am Domestic Violence looks. We have decided to share that video on this platform for any organizations that might be interested in this production. Don't hesitate to contact us through the 'booking form' (at the bottom of this page) if you want further details.

 I Am Domestic Violence © 1997 Wambui Bahati | All Rights Reserved.

---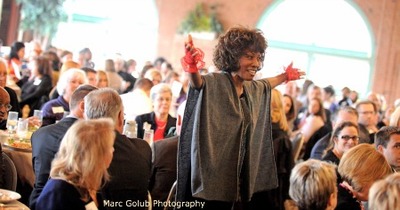 ---

---
---
"Here is what I have to say:
In 1999, I attended an event at the YWCA in High Point, NC. I  had no idea that I was witnessing the first of what would become a national phenomenon! Wambui Bahati presented, "I Am Domestic Violence". It was as inspiring, life-changing, thought-provoking, and relevant then as it is now . . . " (READ MORE)

---
I Am Domestic Violence provoked solemn reflection Wambui Bahati's challenging one woman show electrifies - - - Posted by Kyle Walsh on Fri, Mar 30, 2012 at 2:30 PM
"I am domestic violence!" Wambui Bahati shouted from the crowd, surprising the audience. I, too, was surprised—though for a different reason. I'm not usually a fan of solo theatre performances, and given the subject matter, I came into the Spatz Theatre somewhat skeptical of how the show would go. Domestic violence is a subject that could be difficult to cover solo; but Bahati has clearly perfected her one woman show. Her transition between characters was seamless, even in the middle of stories of utter tragedy, she would slide into a character that would both make the audience roar with laughter and brim with emotion . . .
---
©1997 Wambui Bahati | All Rights Reserved. I Am Domestic Violence
---
---
Continue on to:
The Play   / After the Play   / The Book  /  The Reviews
---

---
 Download 'I Am Domestic Violence' One Sheet Here
---