Wambui Made It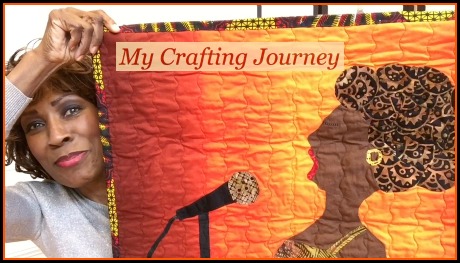 I love the idea of creating – I love creating!  I like the idea of making something out of nothing. I love the idea of taking certain materials and forming them into new shapes and into new objects for new uses - or, no practical use at all - just something pretty to look at.
Here you will find some of my fabric and paper craft projects.
I say, Laughing is the best medicine - and, crafting is the best meditation!
Visit 'Wambui Made It' and Subscribe.
Peace,

---
'Wambui Made It' YouTube Subscribers Share Your Work
Some subscribers have indicated that they would love to have a way to share their work with me --- either to ask questions, get feedback, or just to show off - why mot?

Please include your YouTube name so that I know who you are. I can either keep the notes and images just on this site, or with your permission, I can share them with the whole world in my videos or LIVE streams on YouTube. The messages and photos will be visible on this site.

After you summit your project, you will have the option to submit your email if you would like for me to communicate with you privately.
What Other Visitors Have Said
Click below to see contributions from other visitors to this page...

---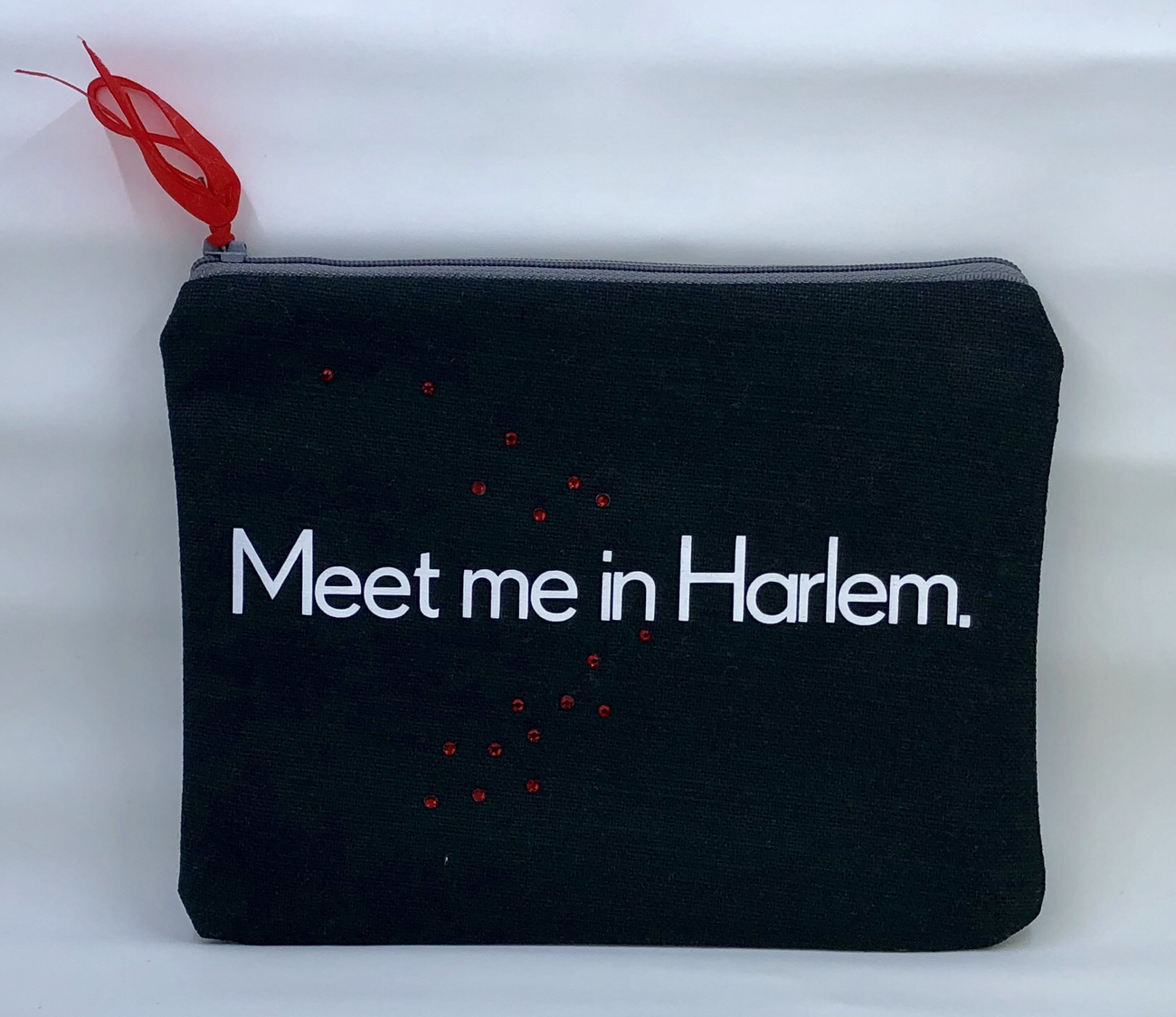 I recently went 'pouch crazy'! I could not stop making various lined, zipper closure pouches. Some were made of black linen and have messages on them. Others were made of satin fabric that I decorated with a heat sublimation process from an original or licensed photo. I finished off most of the pouches with organza ribbon in the zipper pull to add a little flair. You can check out my pouches in various stages of finished here: Pouch Crazy!
---
Below are some of the quilts that I designed and made: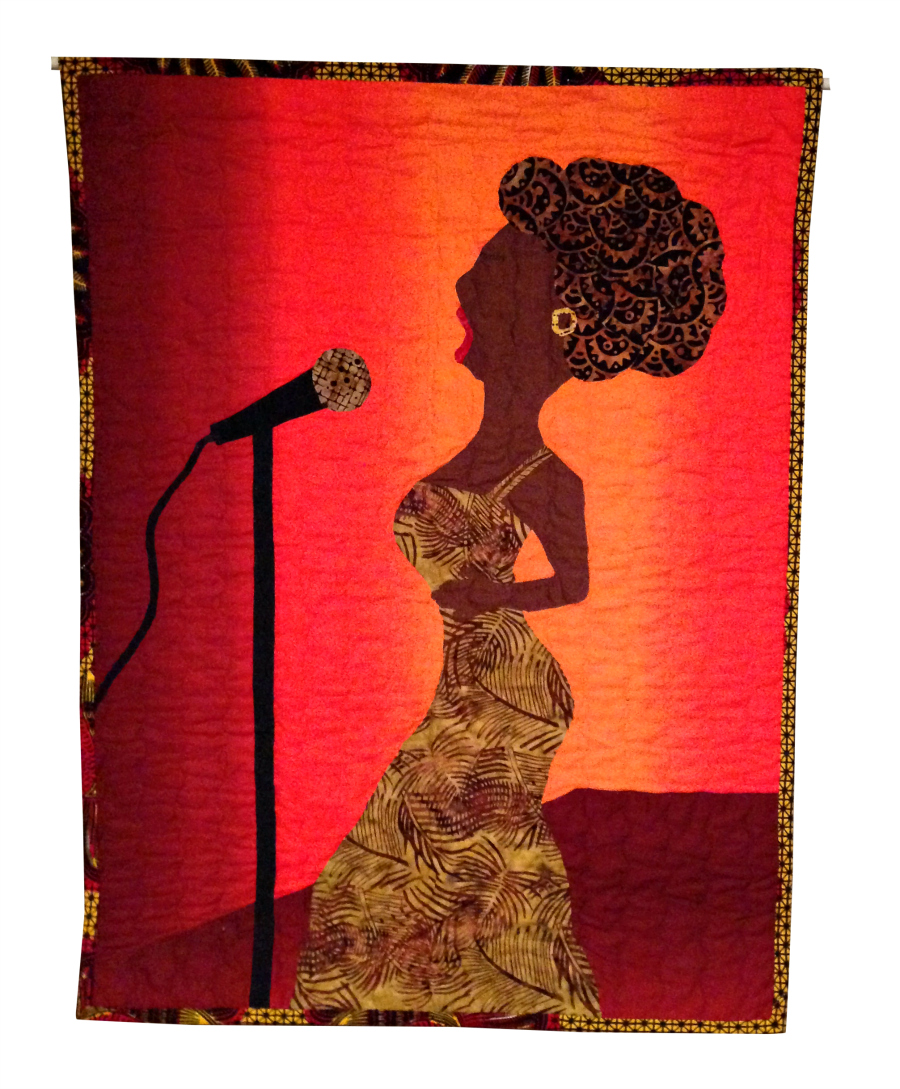 'Singing Solo' quilt (front)

---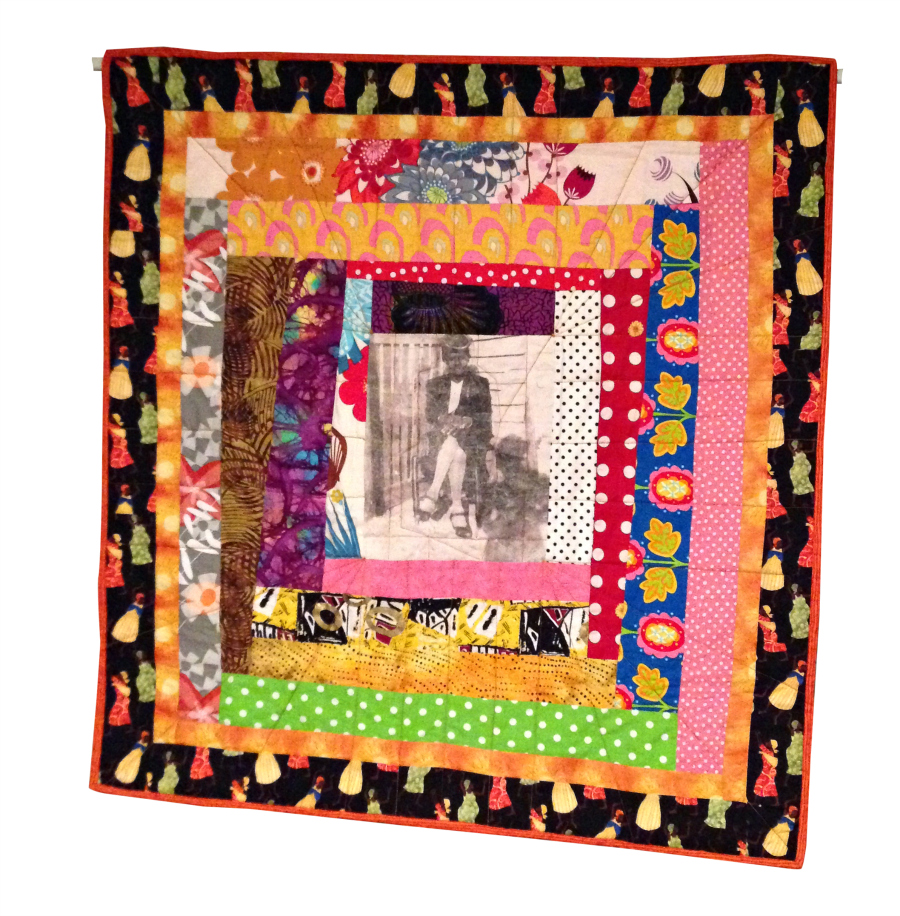 'My Mama' quilt (front)

---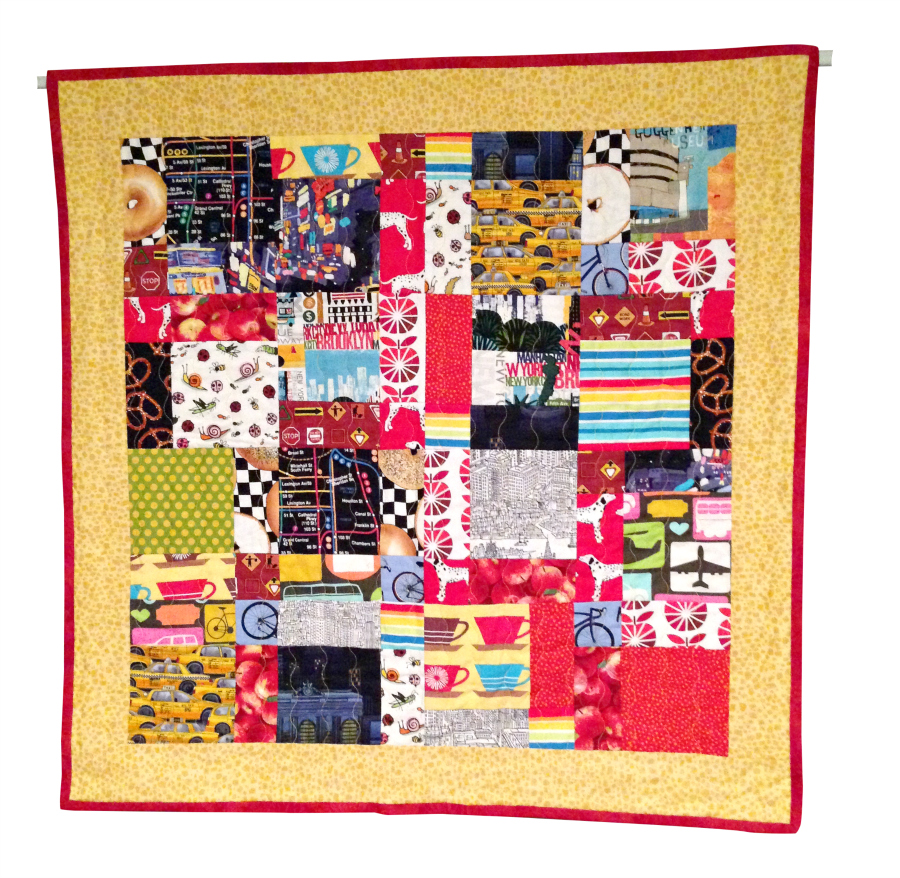 'Mix-up New York City' quilt (front)

---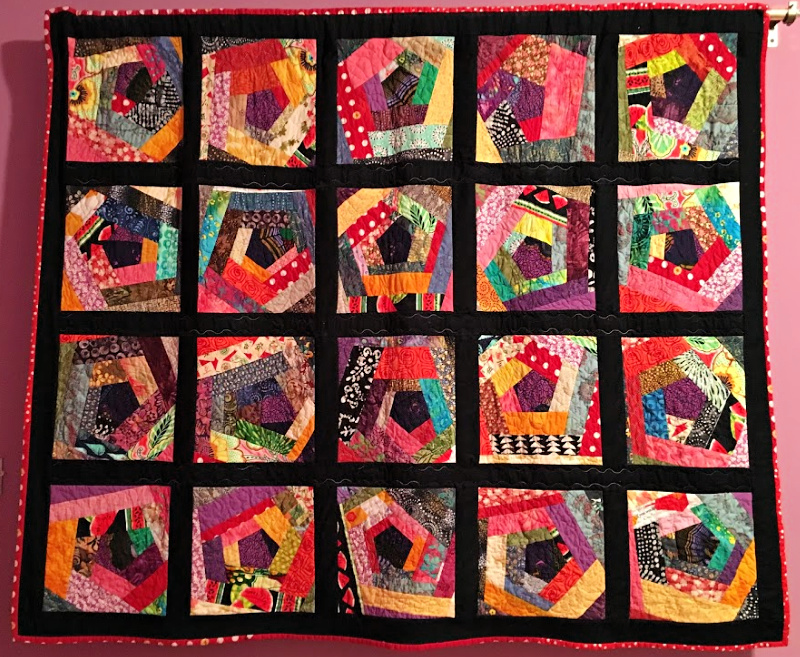 Crazy Square Quilt
---