Wambui Made It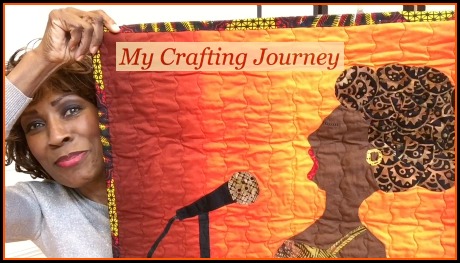 ---
I love the idea of creating – I love creating!  I like the idea of making something out of nothing. I love the idea of taking certain materials and forming them into new shapes and into new objects for new uses - or, no practical use at all - just something pretty to look at.
I say, Laughing is the best medicine - and, crafting is one of the best forms of meditation!
Visit 'Wambui Made It' and Subscribe.

---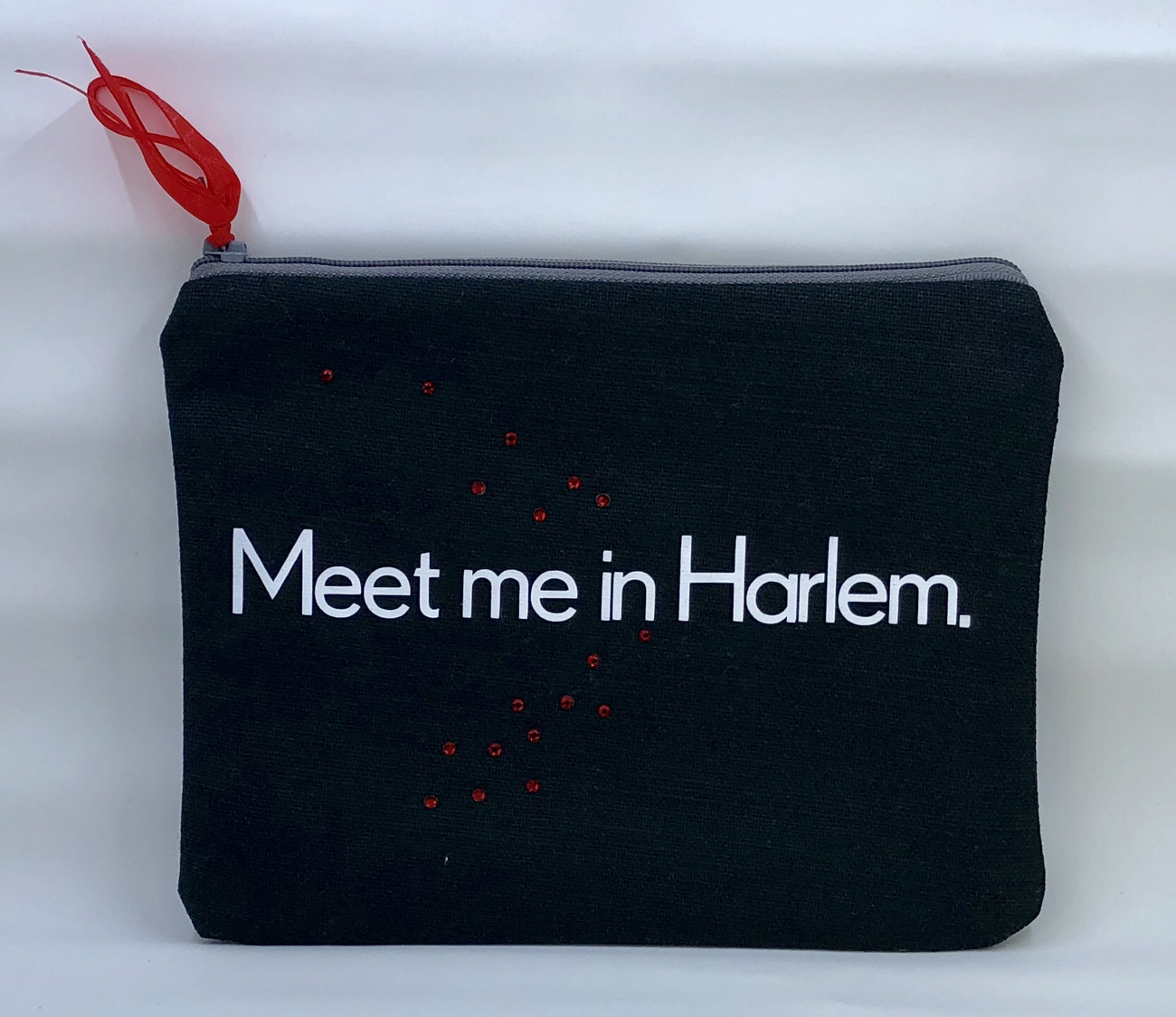 I recently went 'pouch crazy'! I could not stop making various lined, zipper closure pouches. Some were made of black linen and have messages on them. Others were made of satin fabric that I decorated with a heat sublimation process from an original or licensed photo. I finished off most of the pouches with organza ribbon in the zipper pull to add a little flair. You can check out my pouches in various stages of finished here: Pouch Crazy!
---
Below are some of the quilts that I designed and made: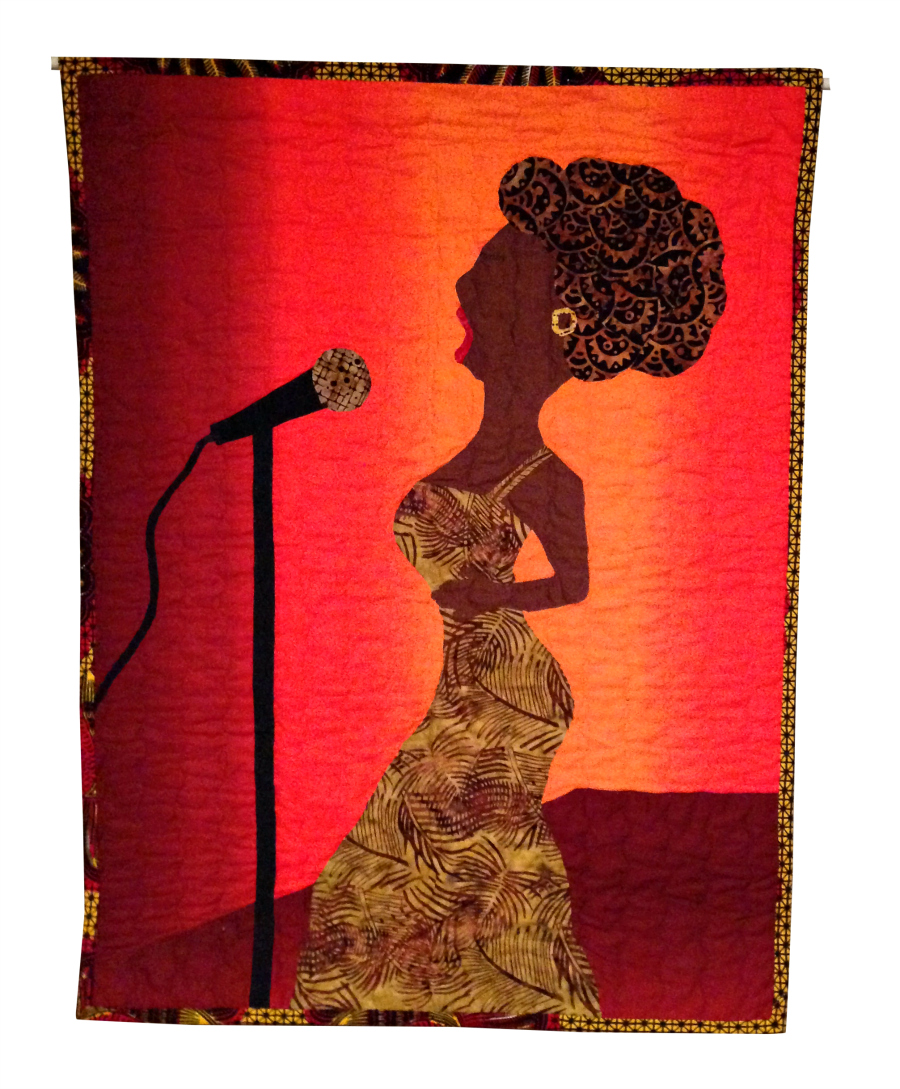 'Singing Solo' quilt (front)

---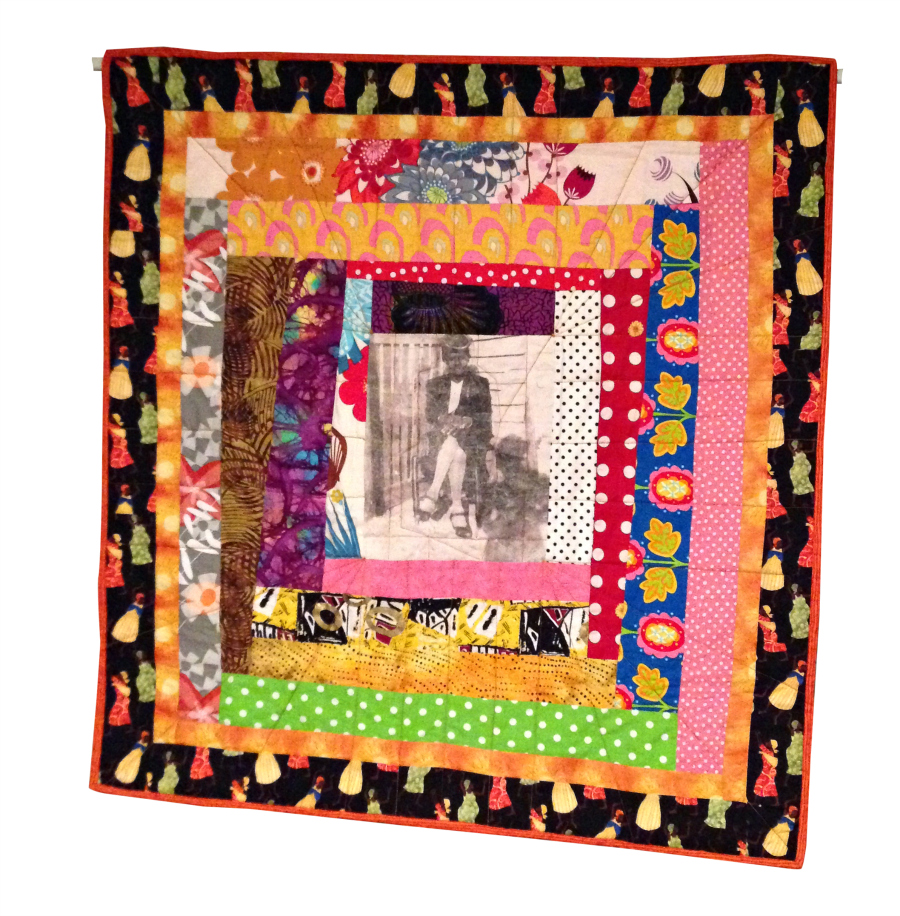 'My Mama' quilt (front)

---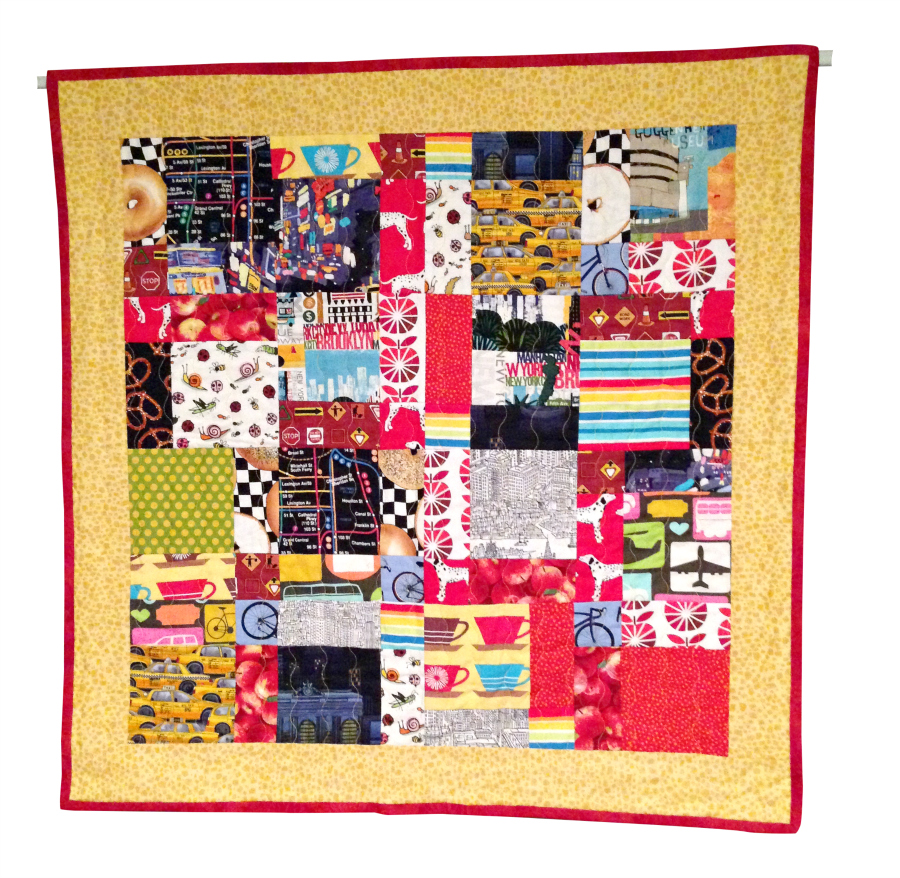 'Mix-up New York City' quilt (front)

---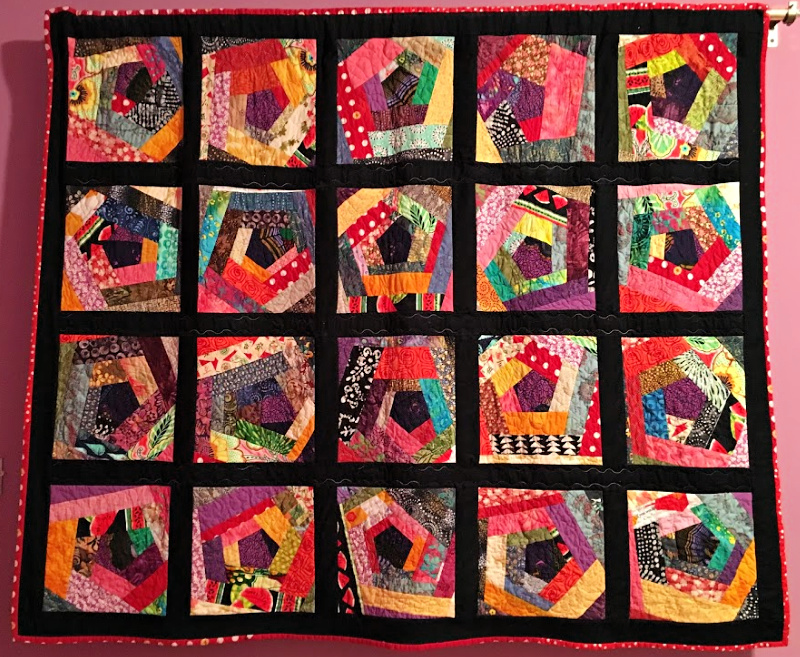 Crazy Square Quilt
---